WHAT SETS US APART
EXPERIENCED TRIAL SKILLS
FOCUSED LEGAL SERVICES
CLIENT-FIRST SOLUTIONS
EXPERIENCED TRIAL SKILLS
We've handled thousands of cases throughout our careers, giving us the skills necessary to fight for you.
FOCUSED LEGAL SERVICES
We limit the kinds of cases we take on so we can dedicate our attention to the areas of law we know best.
CLIENT-FIRST SOLUTIONS
At Beck Peistrup, LTD, we put you first. Our priority is serving your needs and wants above all else.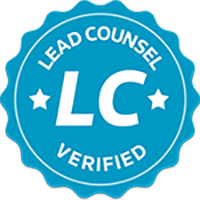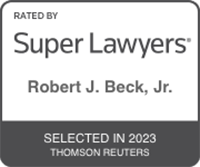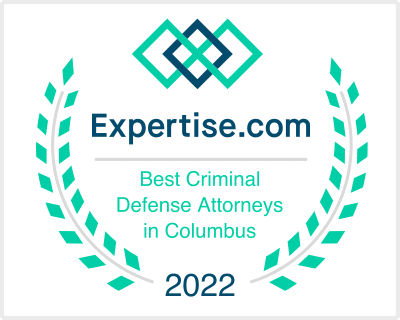 DON'T FACE YOUR LEGAL TROUBLES ALONE
WE'RE PREPARED TO GUIDE YOU THROUGH LIFE'S TOUGHEST MOMENTS.
Proudly Serving Clients Throughout Ohio
We provide compassionate counsel for a wide variety of legal issues, including family law, criminal defense, DUI defense, traffic defense, personal injury, juvenile law, and gun rights. No matter the problems you are facing, we are here to seek the solutions you need to put your legal problem behind you.

HIGHLY RECOMMENDED, EXCEEDED EXPECTATIONS
I spoke to many other lawyers before hiring Mr. Beck. He was by far the best choice. He made all the difference in the world by spending extra time and being dedicated to my case.
A CHAMPION OF THE LAW
Josh gave me a voice, which is what I wanted. Would recommend Attorney Peistrup to anyone seeking to work with a stellar and knowledgeable attorney.
EXCELLENT ATTORNEY
If you find yourself in need of an attorney that is known for fighting for his clients you need to call Robert Beck. Professional, relentless, skilled, straight shooter. Good honest man.
YOU DESERVE KNOWLEDGEABLE & ACCESSIBLE LEGAL PARTNERSWE PRIDE OURSELVES ON OUR ABILITY TO GUIDE CLIENTS THROUGH THE OFTEN COMPLICATED LEGAL PROCESS.
If you've been charged with a crime, you need a legal partner who will advocate for your best interests and fight relentlessly to uphold your rights. At Beck Peistrup, LTD, we believe you deserve a second chance to build the life you envisioned, which is why we do everything in our power to seek a favorable solution to your criminal charge.
Criminal cases can quickly become complex matters, so we'll be here to answer your questions and ease your concerns along the way. Don't hesitate to contact us at any time as we navigate the legal system.
---
Family law issues, unlike other areas of law, involve another layer of emotional intensity. When dealing with difficult situations like divorce, child custody, child support, and more, it can be hard to know whether or not you are making the best decisions for yourself and your loved ones. When you find yourself unsure of where to turn, contact us.
We'll work with you to determine your needs and wants, then seek the solution that best fits your desired outcome. Our priority is providing compassionate legal counsel when you need it most. Schedule an initial consultation with our team today to learn more about our family law services, as well as our criminal defense, DUI defense, traffic defense, personal injury, juvenile law, and gun rights services. We are proud to provide skilled guidance to Ohioans in Marysville, Bellefontaine, Dublin, Delaware, and London.